Gwynne Pugh FAIA ASCE LEEDapPrincipal
Principal
Gwynne Pugh has been practicing architecture, planning, civil, structural and design engineering since 1971. Gwynne Pugh led Pugh + Scarpa Architects for 22 years where he was responsible for the urban design, design review, technical and production management and general project administration of all of the firm's projects. Most recently Gwynne became a Fellow of the AIA.
Gwynne is past Chair of the Santa Monica Planning Commission, which under his watch has undertaken the Land Use & Circulation Element update in order to generate a new code for the City that will encourage design excellence in future developments and provide public benefit to the community. Additionally, Gwynne has far-reaching experience working with local community groups and public and private agencies, serving as a Peer Review Consultant to the City of Carson, the City of Los Angeles,
and the Getty Conservation Institute. Gwynne is current President of the Planning and Community Development Department of the California League of Cities.
Gwynne is a LEED Accredited Professional, and is considered an expert in sustainable structural design and engineering. Gwynne was on the Green Ribbon Task Force that studied and implemented the West Hollywood Green Building Program, an effort that received the 2008 American Planning Association (APA) Los Angeles "Innovation in Green Technology" award. Recently, Gwynne co-conducted the inaugural course in sustainable redevelopment at the California Redevelopment Institute.
Gwynne earned his Bachelor of Science degree from the University of Leeds in the United Kingdom and a Master of Architecture degree from UCLA.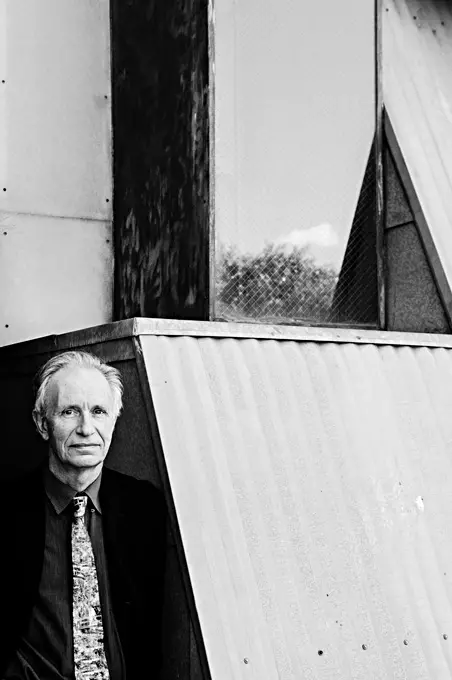 Linda Jassim has been working in the architecture and landscape design field for 6 years. She earned her Master of Landscape Architecture from the University of Southern California, where she served as a Research Scholar for the Dean of Architecture, Dr. Robert Timme. Linda then went on to work on public projects, parks and residential gardens, at Nancy Goslee Power & Associates, contributing in all aspects of research, design, presentation, production, construction administration, and project management. She was recently project manager for Nancy Power's monograph "Power of Gardens".
Linda won a 2010 Westside Urban Forum Prize for her urban planning project, "Envisioning El Monte". She previously served on the Board of the Garden School Foundation and is former Chair of the Arts Commission in the City of Santa Monica. Linda is also a member of the American Society of Landscape Architects.
Linda also brings an extensive background in the TV and film business where she produced and directed over 90 productions. She earned her Masters of Fine Arts from the American Film Institute in Communications and Film Directing and won 3 Emmys during her career in the film industry..
Brad Buter has been practicing architecture for 10 years. His interest in the field began following his graduation from the University of Colorado at Boulder, when Brad joined a residential construction company. Three years later, Brad went on to earn a Masters in Architecture from the University of North Carolina at Charlotte. Previously, Brad has worked as a Design-Build Instructor with Design Corps, contributing to community design projects throughout the Southeastern United States.
After moving to Santa Monica, Brad was employed by Pugh + Scarpa for three years, during which time he worked on a range of projects including schools, residences, affordable housing and mixed-use projects. Most recently, Brad was working as a freelance designer, focusing on additions and remodels, before joining Gwynne Pugh Urban Studio. In 2016 Brad became a licensed architect.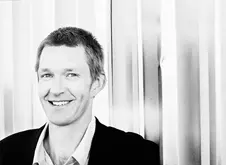 Michael Wacht
Associate Principal
Michael has been practicing architecture for over 15 years. His has various project management experience and is responsible for over $200 million of construction throughout New York, California, and China, on projects ranging from local institutions to multinational corporations.
Michael graduated with a B.Arch. from Cornell University in 2002 and a Masters from the University of Pennsylvania in 2009. At previous firms on the east coast, his projects included mixed-use towers 325 Fifth Avenue and 189 Schermerhorn, as well as renovations proposed for the historic Puck Building in SoHo.
In Los Angeles he worked with Qingyun Ma, then the Dean of the University of Southern California School of Architecture and local design firm JFAK where he worked on a broad range of institutional and commercial clients.
At his own firm his projects focused on the essence of creating communities, ranging from mixed-use buildings to community resilience centers. His clients included SCOPE, Social Justice Learning Institute, Viridium Partners, ONE Archives Foundation, Destination:Pico, ALTA Charter Schools, and RiverLA.
Michael has been collaborating with GPUS since 2018, where his experience has transferred into managing the design of a series of community projects, including a recreation center for the City of Temecula, Parks Facility renovations for the City of Burbank, and Mixed-Use housing projects. Besides work, Michael is currently a member of the P.I.C.O. Neighborhood Council Land Use Committee, a Board member of nonprofit Destination: Pico, and a Board member of the ONE Archives Foundation.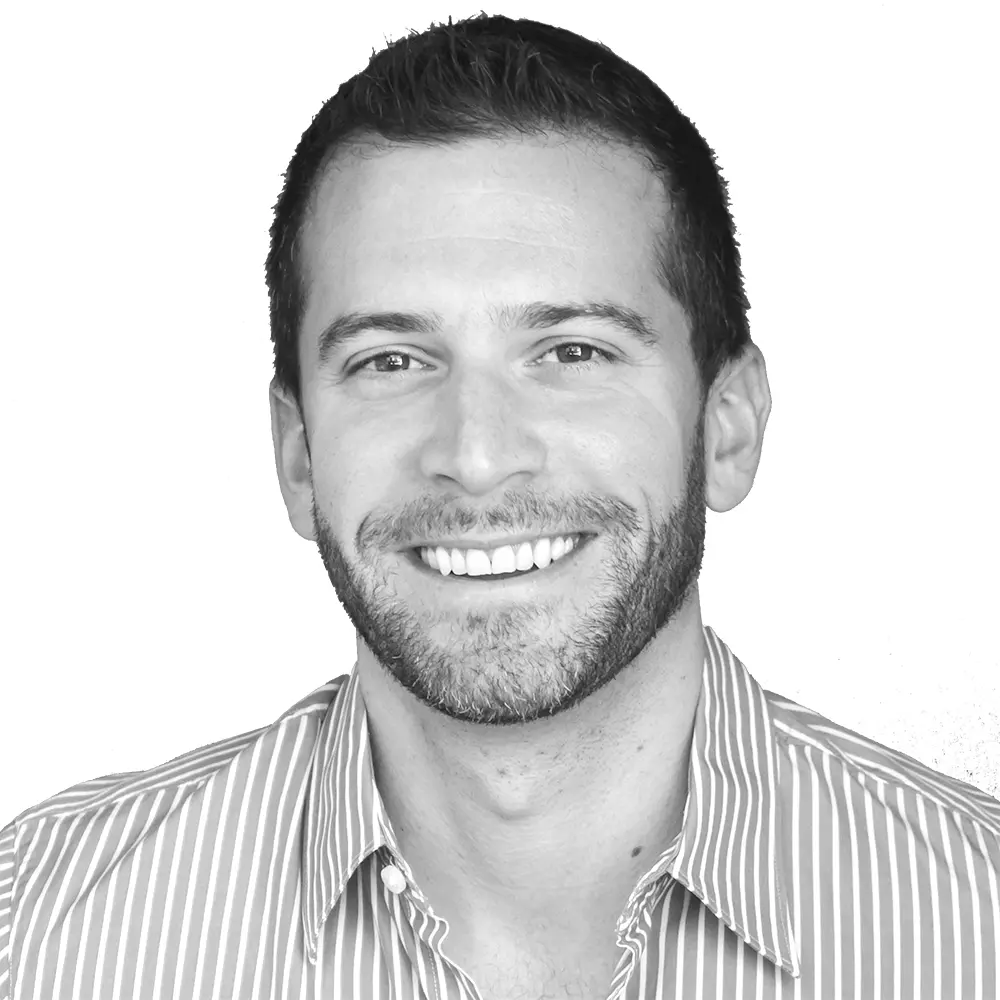 Brian Nelson
Project Manager
Brian Nelson has been working in the architecture and planning industry for 12 years. His interest in the field began at a young age, following his father around construction sites and building additions to their family home. He pursued his interest in architecture at Arizona State University, where he focused on desert modernism, sustainable materials, and climate responsive design. It was in this study of the Southwest that he developed a strong sense of designing for context and environment. After working for a few years as a building surveyor he completed his Master's of Architecture at the University of California, Los Angeles.
Since graduation in 2006, Brian has worked on several iconic building projects, spanning three continents. Most recently, he was a Senior Designer with an International Design Firm, working closely with local executive architectural teams on large scale urban and masterplanning projects. He has lived/worked internationally in Beijing and Berlin and has even taught design studios in Monterrey, Mexico.